Mercer, Wisconsin, is a place rich in stories from before written history, to the pioneer days of trappers and loggers, to the conservation efforts of the early 1900s, to the resort era of the mid-twentieth century, and to the present day. 
Featured Item
No featured items are available.
Featured Collection
No featured collections are available.
Featured Exhibit
You have no featured exhibits.
Recently Added Items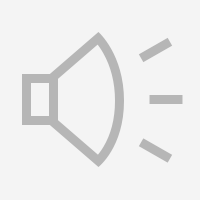 1921 review of the 2nd year of Camp Manitowish's operation. Details egarding camp setting, mission, goals and the contrast between urban and non…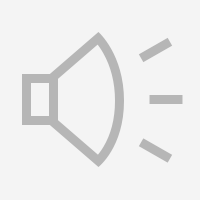 Outdoorsman and guide Fay Buck catches 2 lynx cubs and was attacked by the mother lynx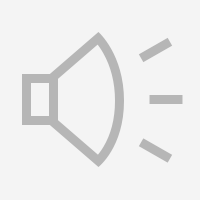 Part I of a 2 part series regarding a hunting and fishing trip with Manitowish Waters guides. Plenty of adventure and details.